KanKei

....

関係




​

: Is a Japanese word for
​Relationship, Relation Involvement, Participation, Personal Connection

What we do:
We facilitate your journey to IoT profitability by providing tailored, simple and cost-effective IoT
roadmap and solutions to companies of all sizes.
What we are great at:
Bridging the gap between disruptive technologies and existing business.


Who we are:
We are a Canadian company created by a team of seasoned telecom industry experts with a deep understanding of the power of business collaboration and of personal relationships. As a result, we have created a fast-growing ecosystem of strategic alliances and partners to offer IoT solutions and services to this ever-evolving market. We are the team you call if want to Make IT Happen!
Our Mission

Inspires change for sustainable growth through innovative technologies and an evolutive ecosystem of strategic partnership.
Our Vision
To be most reliable IoT solution provider that generate the most positive change to our customers, partners and worldwide community today and tomorrow!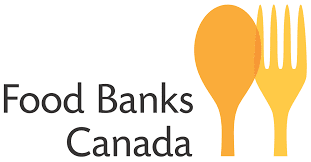 One more thing, at Kankei Group we believe in giving back. There are so many great causes to support and one of them is a at core of human needs and that is the fight against hunger.This is why we have decided to donate, every year, at least 1% of all your purchases towards Food Banks Canada which provides national leadership to relieve hunger today and prevent hunger tomorrow in collaboration with the food bank network in Canada !