We have a single goal behind our offerings :

Help businesses of all sizes capitalize on the 4th Industrial Revolution Opportunities.
Our mantra :
Provide a positive impact on your business in 90 days and never, never try to boil the ocean!


​
KAN
K
EI Group

Inc.

Marketplace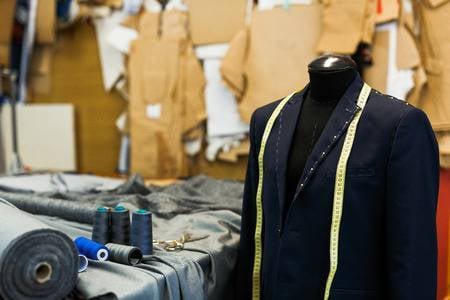 What we call our Market Place is really a Boutique type of offerings.
We don't intend or pretend to compete against the giants of this world.
Rather, our offering is limited to a few but awesome services and solutions.
We try to tailor to your needs like a custom suit or dress made just for you...You know the feeling!
Our Boutique will grow with our clients requests and with new partners joining our journey.
Tell us about you and how we can help!